Pediatric Chiropractic Care for Children in Lake Worth, FL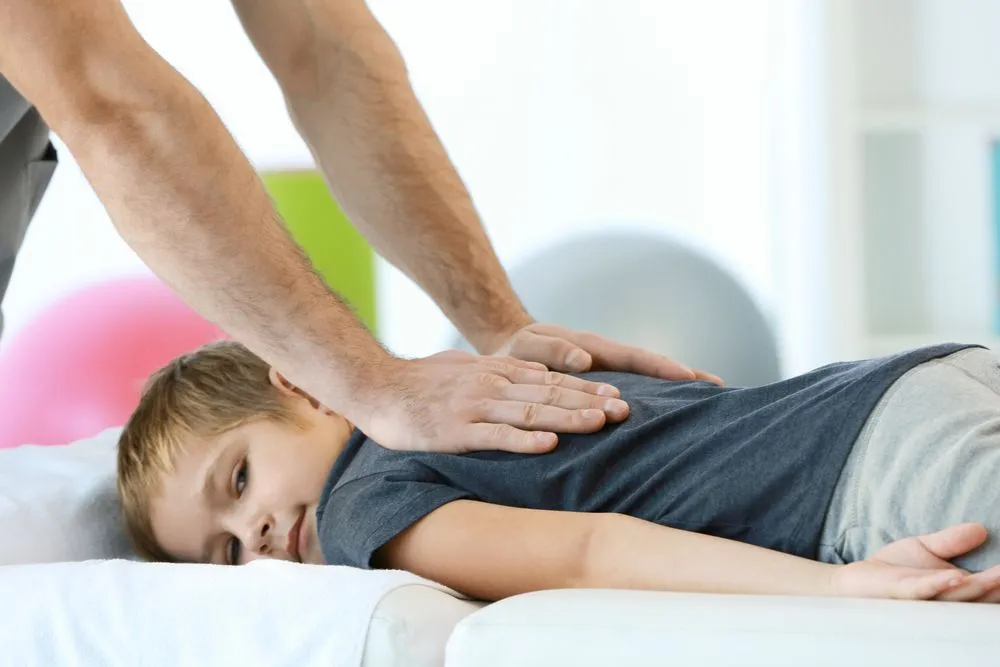 Children can suffer from chronic conditions and pain just like adults. Chiropractic care offers safe, effective treatment for children suffering from problems like migraines, epilepsy, cerebral palsy and other conditions that impact a child's ability to function normally at home and at school. At your child's Lake Worth kids chiropractor, Lake Worth Chiropractic and Wellness, we provide treatments for kids ranging from bed-wetting to asthma to sports injuries.
Benefits of Chiropractic Care for Kids
There are many benefits of chiropractic care for kids:
Chiropractic care is non-invasive and medication-free - Your child's chiropractor will never prescribe an addictive medication or recommend an invasive procedure like a surgery. For parents who seek all natural treatments for their children, chiropractic care offers safe, natural solutions for everyone.
Chiropractors help children learn strategies to stay healthy - Your child's chiropractor can help your child learn stretches and exercises that will help your child avoid injuries and stay healthy.
Your chiropractor can help your child stay active and maintain a healthy weight - Many children struggle to maintain a healthy weight. Obesity can increase the risk of diabetes and other conditions. Your child's chiropractor can help your child reach his or her target weight and maintain that weight over months and years.
Chiropractic care complements other therapies - If your child suffers from a condition that requires frequent care from a medical doctor, chiropractic care can complement your child's other therapies.
Services Offered by Your Child's Chiropractor in Lake Worth FL
At Lake Worth Chiropractic and Wellness, we offer the following services to our pediatric patients:
Spinal Adjustment - Spinal adjustment is a technique that helps restore alignment to the spine and reduce pressure on the spinal cord. For children suffering from conditions like headaches and neck pain, spinal adjustment can relieve children of pain. A spinal adjustment can help children who wet the bed by improving communication between the brain and the rest of the body.
Massage Therapy - Massage therapy helps improve circulation to injured parts of the body. This technique also helps relieve muscle tension and can speed the healing process after an injury. Massage therapy is especially helpful for children who suffer from sports injuries.
Nutrition Counseling - Children need to eat healthy foods to boost their immune system and avoid illnesses. Our nutrition counseling services help children get the energy they need to stay active.
Lifestyle Advice - We teach children how to adopt healthy behaviors and habits that can help them avoid injuries and illnesses.
Contact Your Child's Lake Worth Kids Chiropractor
Studies show that chiropractic care is effective for treating chronic conditions like epilepsy, cerebral palsy and migraines. In addition, chiropractic care can help pediatric patients recover from sports injuries, colic, ear infections and other conditions. At Lake Worth Chiropractic and Wellness, we help pediatric patients live happier, healthier lives. To make an appointment with our chiropractor Dr. Jack Cacic, contact us today at (561) 547-2210.