Conservative Care First
Here at Lake Worth Chiropractic and Wellness, our treatment options do not involve taking powerful prescription pain medications or anti-inflammatories, and we do everything within our power to reduce the likelihood of surgery by helping your body heal itself.
We start with a thorough physical examination and medical history. Our chiropractor, Dr. Jack Cacic, asks questions to help determine the extent of your pain and injuries. He then creates a comprehensive treatment plan that involves chiropractic adjustments, lifestyle advice and nutritional guidance. These three basic treatment options are designed to reduce the likelihood of reinjury during the healing process, lower your pain and improve your recovery time. We also monitor your progress throughout the treatment process and make adjustments to further improve your health and wellness.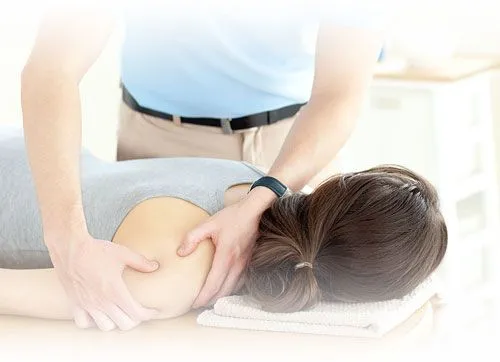 Our Services
We offer chiropractic care for the whole family. Our chiropractor is well-versed in treating injuries and pain in adolescents, adults and senior citizens. We are also familiar with the most common types of injuries experienced in each age bracket.
In children the musculoskeletal system can become misaligned from falls, carrying heavy backpacks and sports injuries. Adults tend to suffer from sports and repetitive motion injuries as well as back and neck pain from sitting or standing for long hours at their jobs. Seniors tend to suffer from old sports and repetitive motion injuries, arthritis, spinal stenosis and degenerative joint diseases.
Our chiropractor can diagnose the sources of your pain and create a comprehensive program to permanently reduce your pain and heal your injuries. We even offer preventative care and guidance after your injuries are healed, which helps improve your overall quality of life.
Chiropractic Care for the Whole Family
Comprehensive Pain Management
Lifestyle Adjustments
Manual Adjustments
Massage Therapy
Nutritional Counseling
Physical Therapy
To schedule an appointment please call our office at 561-909-4932. We do more than simply treat your symptoms. We seek to heal your injuries and improve your overall health.