Your spine health is crucial to your overall well-being and mobility. When problems such as a curved spine start to interfere with your mobility and productivity, it is time to seek treatment. At Lake Worth Chiropractic and Wellness, serving Lake Worth, FL, it is our goal to help patients achieve full body wellness. If you are dealing with a curved spine, we can help.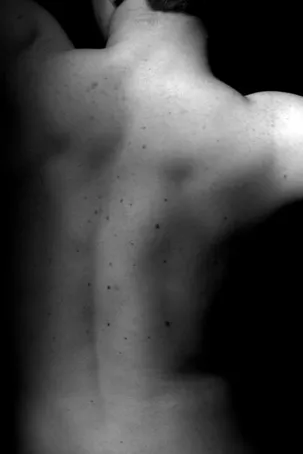 What Causes a Curved Spine?
A curved spine, also known as scoliosis, occurs when your spine becomes shaped like a C or an S. There are several types of scoliosis. One type is congenital scoliosis. This is a birth defect. This type of spine curvature is identified at birth, but often worsens with age.
Other forms of scoliosis can result from a physical injury or neuromuscular disorder. These types of scoliosis can also get worse over time.
Is Scoliosis Serious?
Scoliosis can be very serious. It affects your posture and causes pain. The pain often results from an unnatural strain on the muscles, joints, and tendons as the spine twists the body into an unnatural position. This disorder may begin to affect your mobility. A lack of mobility can decrease your quality of life, as well as your productivity at work, school, or other activities.
Can a Chiropractor Help?
Our chiropractor will assess the severity of your curved spine and create a treatment plan for you. During your first visit, you will likely be x-rayed. This diagnostic helps our chiropractor determine how much your spine is curved.
In most cases, chiropractic adjustment is the best way to treat a curved spine. With persistent treatment, we can better align your spine. By creating a better alignment, we can relieve the tension on your joints, tendons, and muscles.
If you only have a slight curvature to your spine, getting chiropractic treatment early on can minimize the curve and prevent more severe problems from forming.
To learn more about our services, please contact us at Lake Worth Chiropractic and Wellness in Lake Worth, FL.