Water Sport and Boating Injuries
South Florida is a haven for outdoor water recreation and regardless of how many precautions you may take, a day at the beach can still result in water sport or boating injuries. Staying away from water recreation is not the answer, but receiving treatment for your injuries as rapidly as possible can be. Here at Lake Worth Chiropractic & wellness, there are a number of treatments that can be effective as part of a comprehensive injury treatment plan for various types and severity levels of injuries incurred on the boat or during a water sport activity.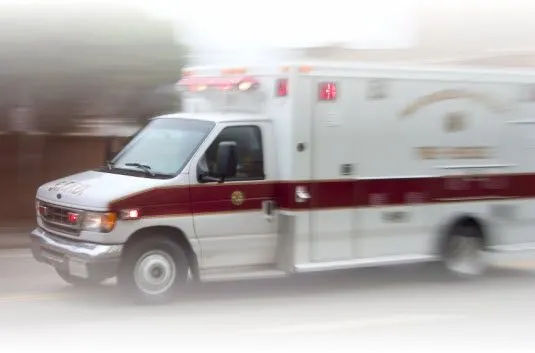 Some of the most common boating accidents that can result in injuries include capsizing, being ejected or falling from the boat, and collisions with floating objects, fixed objects or other vessels. Other water sport injuries can come from accidents water skiing, bodysurfing or swimming activities. Our chiropractor, Dr. Jack Cacic, has seen and treated numerous muscle strains, sprains and damage resulting from water activities, whether that damage came from a sudden injury or from muscle overuse.
Boating injuries can also lead to whiplash, the same type of injury you can get from a sudden jolt in any vehicular accident. The sudden jolt causes the neck to thrust in an unnatural position, resulting in strain or damage to the supporting ligaments and muscle structures. Neck pain is one of the most obvious symptoms, but this type of injury can also result in headaches, back pain, and stiffness. Whether whiplash stems from a boat, car, or other vehicular mishap, Dr. Cacic can treat it with our natural and gentle techniques.
Spinal corrections can be highly effective for treating injuries from water sport and boating accidents if those accidents resulted in a misalignment. That is often the case with whiplash, which can cause a misalignment in the cervical vertebrae. Spinal corrections gentle guide the vertebrae back into their proper positioning, thereby alleviating back pain and other symptoms that can stem from a misalignment. Spinal corrections can also help with pain management for the same conditions even if the pain cannot be immediately alleviated.
Massage therapy is another useful method of pain management and relief that works particularly well for injuries stemming from water sport and boating accidents. Massage can be used in conjunction with other chiropractic techniques to help alleviate back pain and other agony as well as improve circulation and promote healing.
An integral part of our treatment plans for boating injuries is often ongoing physical therapy. We can suggest a series of gentle stretching and strength exercises that help manage pain, increase flexibility and mobility, and strengthen the affected area to prevent injuries from recurring. The most important aspect for treating boating or water sport injuries is paying us a visit as soon as possible so we can provide the treatment you may need to prevent further damage from occurring.