Head and Neck Auto Injury FAQ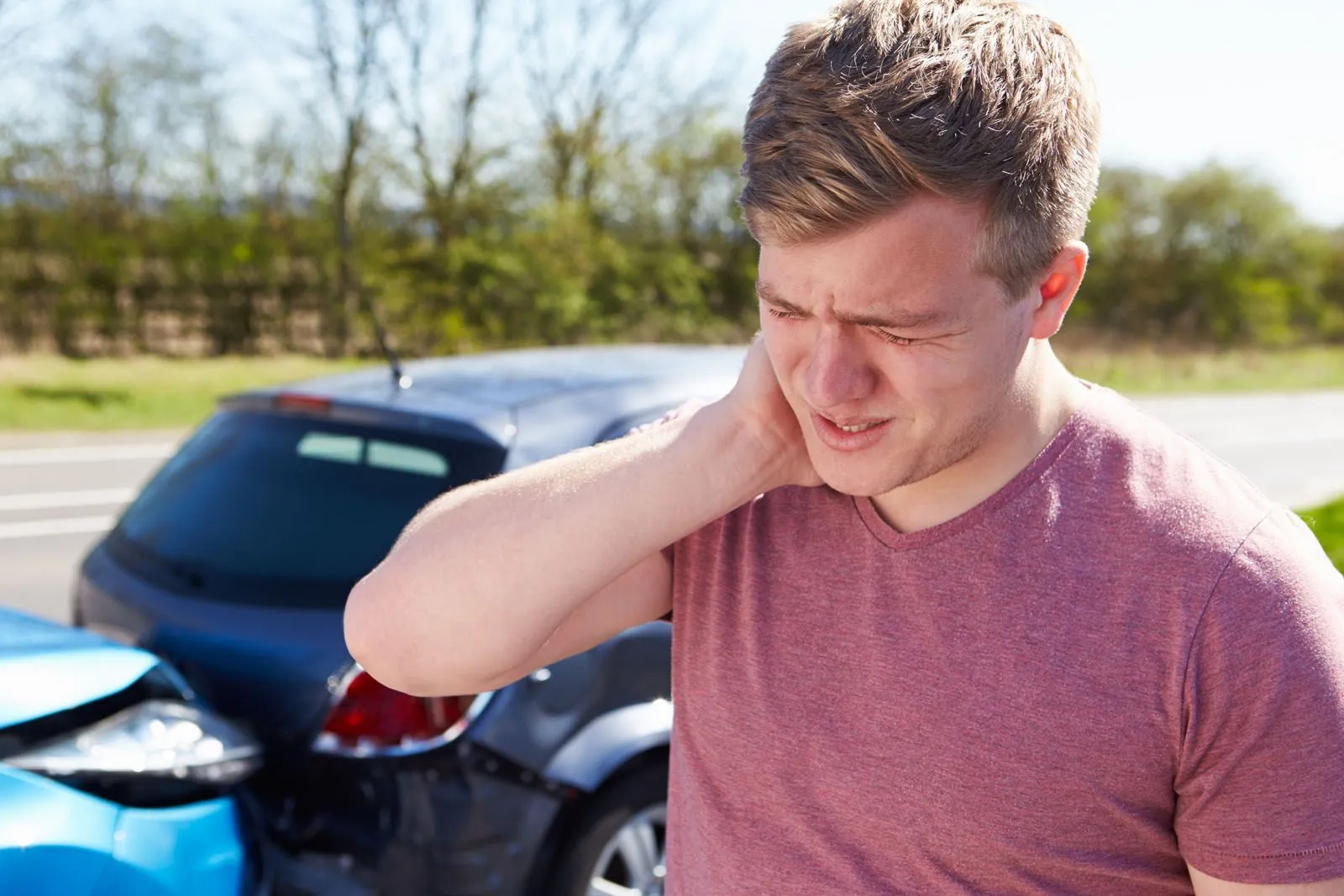 Auto accidents can cause lasting damage to the vertebrae of the neck and other supporting structures. These injuries can lead to chronic headaches, neck pain and other symptoms that can have a significant impact on normal activities. Auto accident injury rehabilitation is then necessary to provide relief from discomfort and restoration of full function. Chiropractic treatment can help to relieve the pressure on nerves of the upper spine, allowing increased blood flow and relief from pain and stiffness. Here are some of the most common questions we hear at Lake Worth Chiropractic & Wellness:
What Types of Injuries Occur From Auto Accidents?
Injuries to the head can occur when an individual is involved in an auto accident even when the person is wearing a seatbelt when loose objects in the car are thrown forward at impact. In addition, deployment of the airbag can also be forceful enough to cause head and neck injuries during an accident. "Whiplash" is a common injury that occurs in individuals who are in auto accidents. This term refers to the overstretching of structures in the neck when the body is thrown forward during a forceful impact. The injury frequently leads to chronic headaches, neck pain, stiffness, and dizziness.
How Are Head and Neck Problems Diagnosed?
Dr. Cacic will take a full medical history and then do a physical examination. You may have x-rays from a previous medical examination or new x-rays can be performed. We will then determine that best types of treatment to help your problem.
How Is Auto Accident Injury Rehabilitation Done?
The neck is composed of seven separate vertebrae that can become misaligned during an automobile accident. These vertebrae may require re-alignment to relieve pressure on nerves and prevent the additional strain on surrounding muscles and ligaments. Cold pack treatments can help to reduce swelling and inflammation in muscle tissues. Stiffness in the neck may be treated with heat packs. Chiropractors may also use electrical stimulation of muscles, nutritional therapy, and lifestyle advice to help patients achieve full relief from pain symptoms.
How Long Is Treatment Needed?
It is difficult to say how many treatments a patient might need to relieve headaches or neck pain from an auto injury because each case is different, and each individual may have unique structural features that contribute to the problem. In general, a number of treatment sessions are necessary. Long-standing problems generally require more sessions to resolve than those that have only been a problem for a short while. Dr. John J. Cacic will determine the nature of your injury and design the precise treatments necessary to relieve your discomfort.
Request An Appointment Today
With 15 years of experience, Dr. John J. Cacic has been able to successfully treat head and neck pain from auto injuries and other accidents. Lake Worth Chiropractic & Wellness serves patients throughout Palm Beach County, including Lake Worth, Boynton Beach, Lantana, Palm Springs, West Palm Beach and Greenacres. Call today at (561) 547-2210 to discuss how auto accident injury rehabilitation with chiropractic care can relieve pain and restore function.