At Lake Worth Chiropractic & Wellness, it does not matter whether a patient has suffered an auto accident injury or simply experienced back pain during everyday activities. We serve patients in the Palm Springs, West Palm Beach, Boynton Beach, Lantana, and Greenacres areas.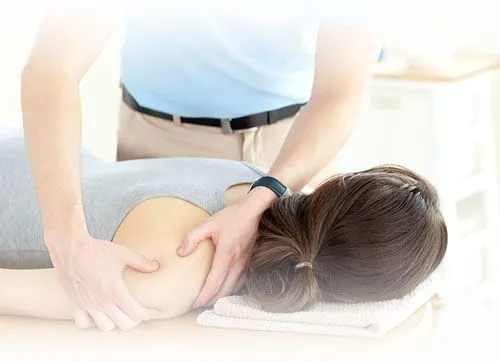 Our goal is to make sure your first trip to Lake Worth Chiropractic & Wellness is as stress free and healing as possible. To help limit the amount of time spent in the waiting room, we ask that all patients fill out a New Patient History form prior to their first appointment. It is our goal that each of our patients begin to live their lives to the fullest extent possible.
Most first visits to our chiropractic clinic include a consultation, an examination, x-ray imaging if needed and report of findings. This allows us to create a path of wellness based on specific criteria.
It is also important to remember that pain management and healing does not happen overnight. Just as ancient civilizations were not built in a day, the body will not heal overnight. Thus, we have a three phase system to our care: Relief Care, Corrective/Restorative Care, and Wellness Care.